Principal Investigators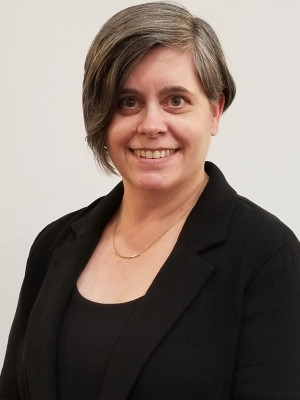 Jill Johnsen, M.D.
Dr. Jill Johnsen is an Associate Member at Bloodworks and Associate Professor of Medicine at the University of Washington in Seattle, WA. She is a hematologist and a researcher who studies bleeding disorders. Dr. Johnsen has a particular interest in better understanding the changes in von Willebrand factor caused by pregnancy. She expects the VIP study will help us better understand why women with VWD still have excessive bleeding with childbirth, in order to improve care.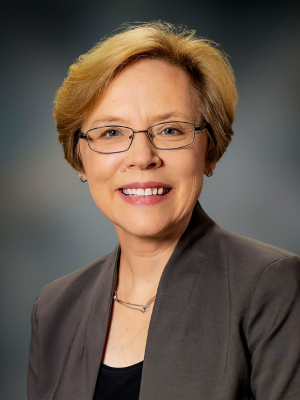 Barbara Konkle, M.D.
Dr. Barbara Konkle is the Associate Chief Scientific Officer at Bloodworks and Professor of Medicine at the University of Washington in Seattle, WA. She has long-standing research and clinical interests in von Willebrand disease. She has led and participated in several studies of pregnancy in von Willebrand disease and other bleeding disorders. She looks forward to improving outcomes in pregnancy for women with von Willebrand disease through learnings from this study.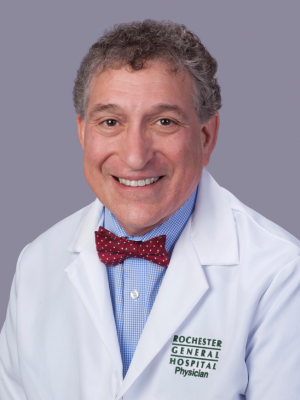 Peter Kouides, M.D.
Dr. Kouides is Medical and Research director of the Mary M. Gooley Hemophilia Treatment Center (HTC). He is Clinical Professor of Medicine at the University of Rochester School of Medicine. In his 25+ years of affiliation with the Mary M. Gooley HTC, Dr. Kouides has served as principal investigator (PI) on a number of retrospective and prospective studies focused on the gynecological and obstetrical complications of von Willebrand disease and a local PI on numerous hemophilia surveillance and treatment studies. Dr. Kouides serves on numerous committees related to von Willebrand disease for ASH, NHF, FWGBD and ISTH. He is president of THSNA 2018–2020.
Study sponsor
Bloodworks is an independent, non-profit organization harnessing donor gifts to provide a safe, lifesaving blood supply to 95% of hospitals in the Pacific Northwest. Our physicians are specialists in transfusion medicine, and provide care for patients with bleeding disorders and other conditions. Our laboratories offer diverse testing services to support organ and tissue transplantation as well as patient care.
Our research institute makes scientific breakthroughs to help people live longer and healthier lives – locally, and around the world.
Our Mission is to save lives through research, innovation, education and excellence in blood, medical and laboratory services in partnership with our community.
Supported by